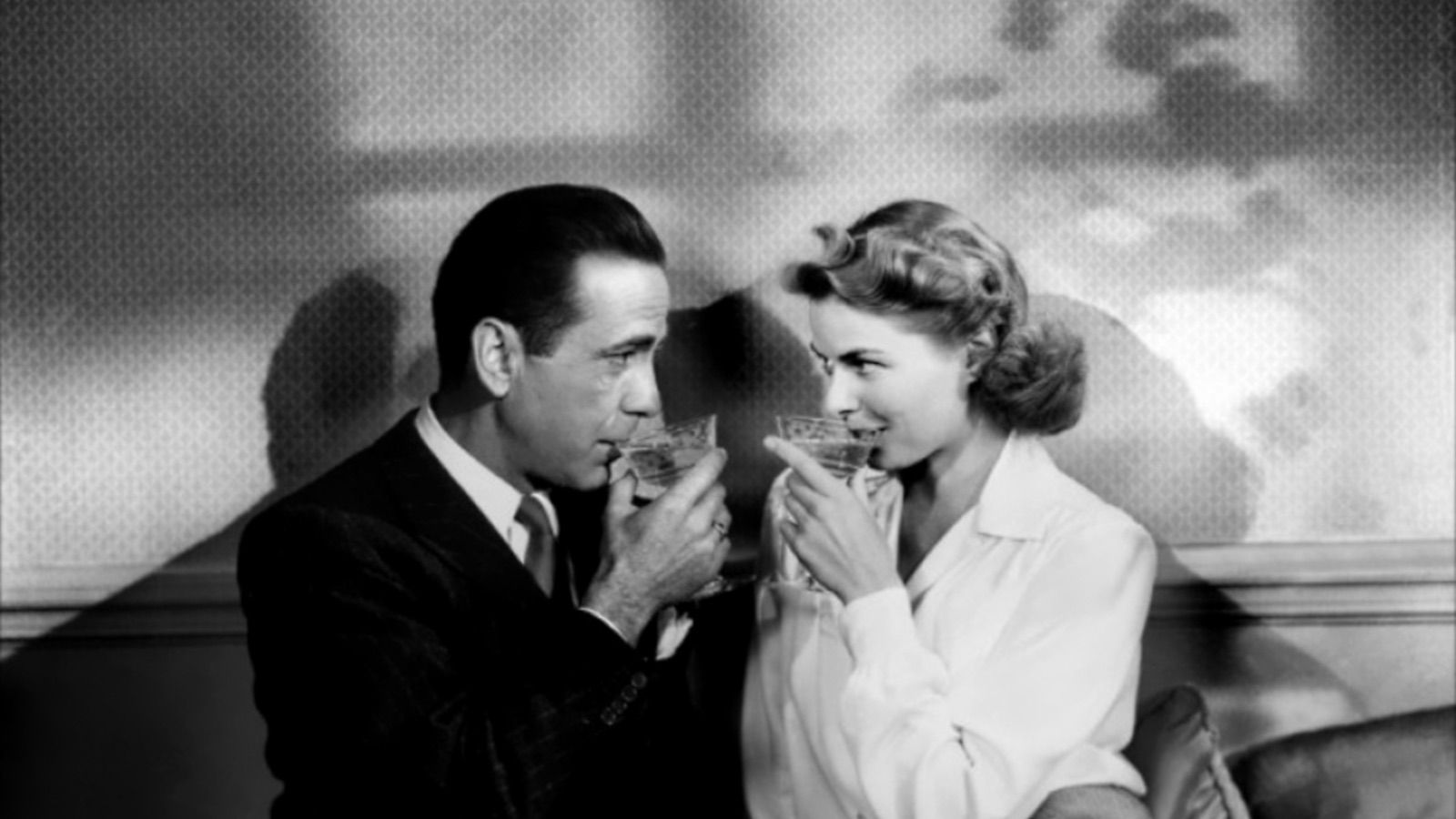 Cinema Classics Seminar:
Casablanca—SOLD OUT!
Tuesday, August 27, 6:30 pm to 9:30 pm  
Instructor: Andrew M. Karasik, Producer, 30th Street Entertainment

Many critics have described Casablanca (1942) as a film that comes as close to perfection as any in history. Attempts to recreate that perfection—see Sydney Pollack's Havana (actually, don't) —or to "improve" upon it (the film was infamously colorized by Ted Turner in the 1980s) have not only been poorly received by critics, but have enraged its fans the world over. As Roger Ebert often noted, there have been better films made than Casablanca, but no film is more loved than Casablanca. Even Pauline Kael—a contrarian film critic if there ever was one—acknowledged that despite its perceived unoriginality, Casablanca has a special quality. "[It] is far from a great film," she wrote in a review, "but it has a special appealingly schlocky romanticism."
Perhaps part of that "schlocky" appeal lies in what Casablanca does possibly better than any other movie: it tells a story, albeit one that is not particularly profound or remarkably unique. After all, as the lyrics of "As Time Goes By" cannily remind us, "it's the same old story, a fight for love and glory." While this revisiting of familiar narrative territory was standard practice in Hollywood, what director Michael Curtiz (Mildred Pierce) did better than most was stay out of the way of a fast-moving story. As Umberto Eco wrote, Casablanca "unfolds with almost telluric force, the power of Narrative in its natural state, without Art intervening to discipline it."
Are you interested in "just" seeing this movie? That's easy! Just come to the box office or buy a ticket online here.
Course Information
Location: Multimedia Room
Sold Out!
$25 for members, $35 for non-members; includes admission to the film
Schedule
Tuesday, August 27 · 6:30 pm
Program Guide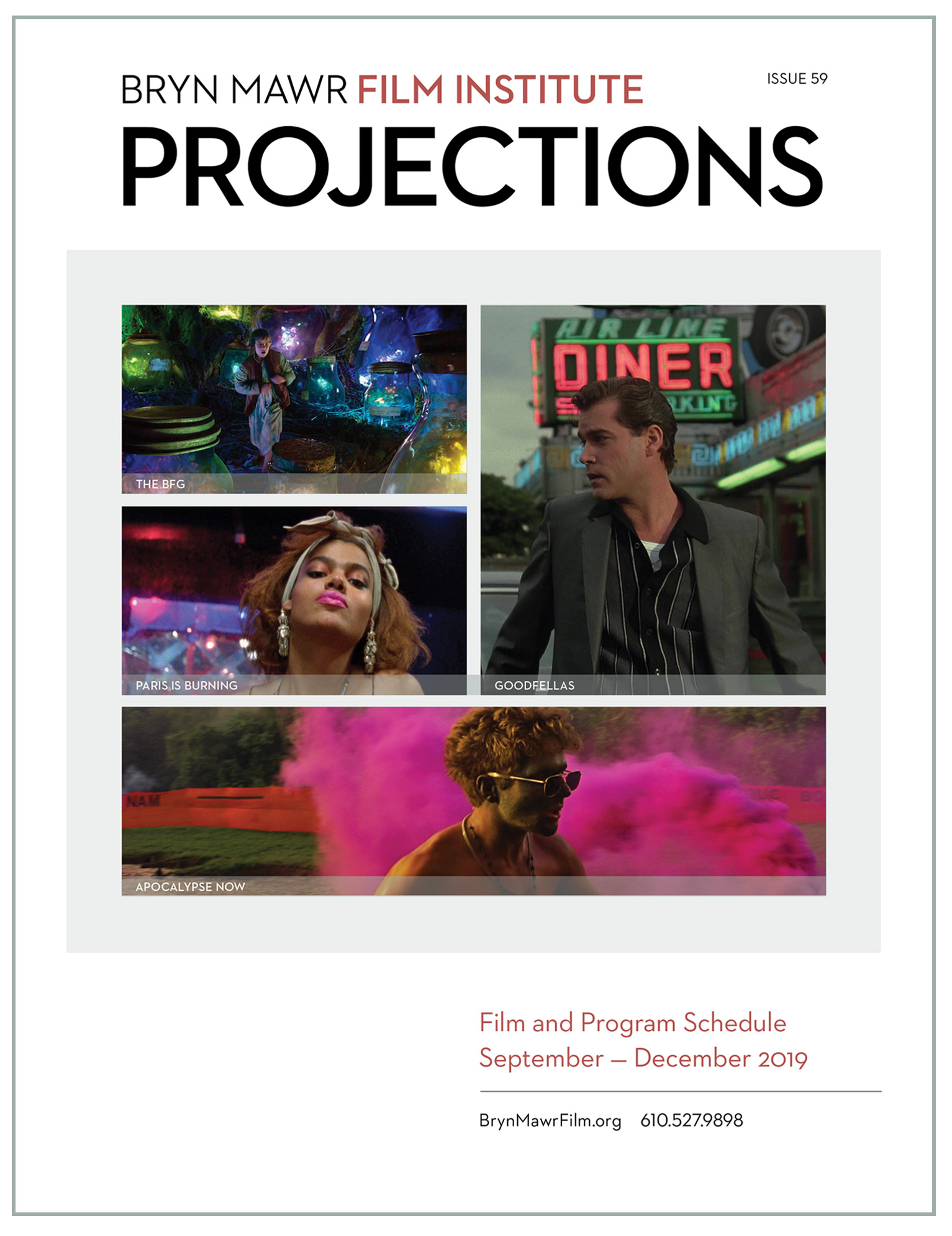 PROJECTIONS
September-December 2019
Annual Report