All screenings on Sunday, October 2, and every Monday are VacCinema and require proof of vaccination.
EXHIBITION ON SCREEN – HOPPER
(NR) UK – 1 hr 30 min  
2022 · d. Phil Grabsky
General Public: $20, BMFI Members: $18, Students with ID: $11
Mysterious, poetic, and quintessentially American, Edward Hopper's work has influenced countless painters, filmmakers, photographers, and more. Released to coincide with the major Hopper exhibition at New York's Whitney Museum, this documentary explores the artist's career from his early days as a struggling illustrator to his later critical and commercial acclaim.
---
Patrons are encouraged to purchase tickets in advance, online, using the showtimes listed below the "Buy Tickets" heading. The Box Office is open for ticket sales 30 minutes prior to the first show of the day.
All screenings at BMFI are open seating.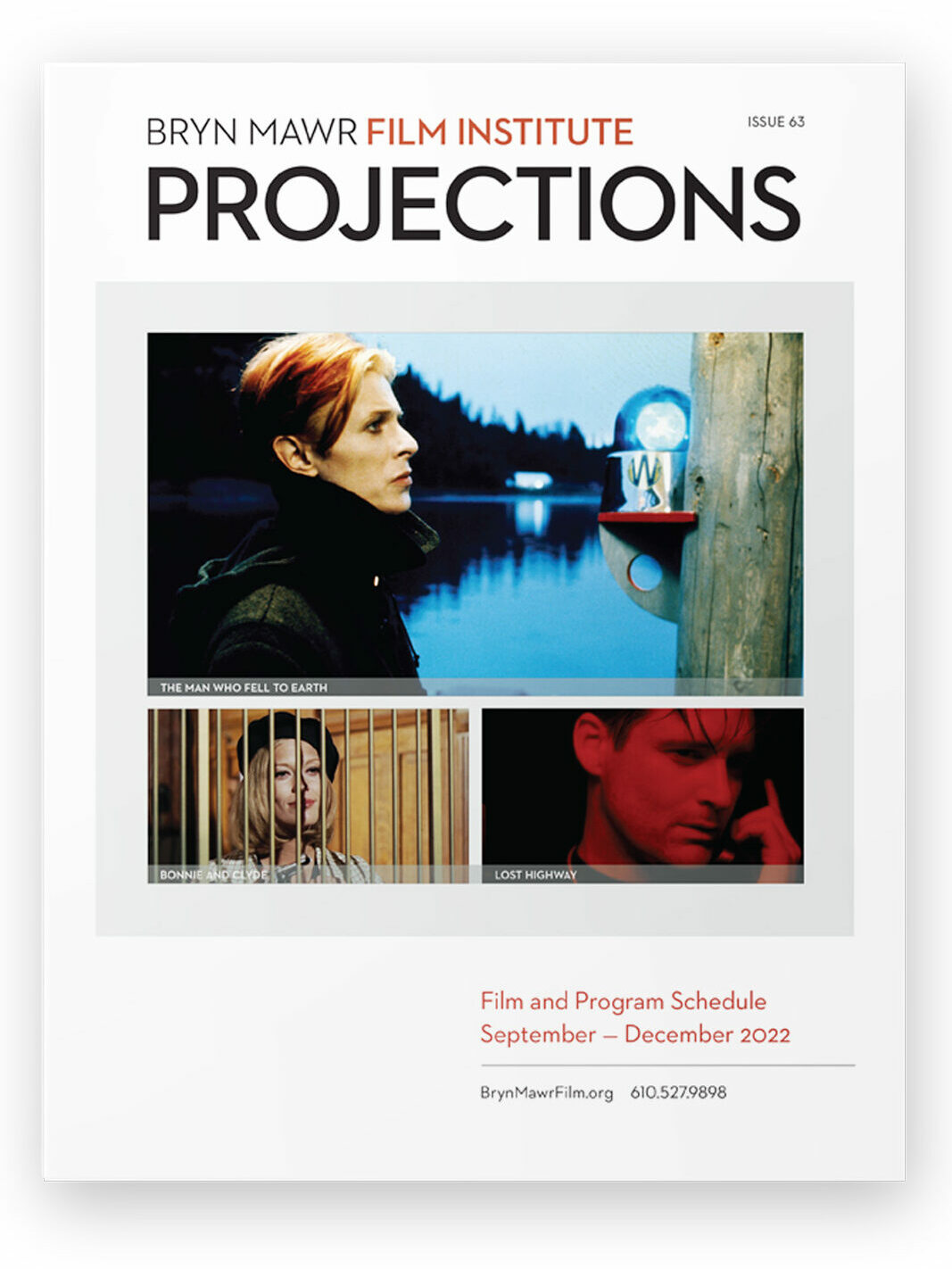 PROJECTIONS 63
September – December 2022
Announcements