All Screenings on Sunday and Monday are VacCinema and require proof of vaccination.
LAWRENCE OF ARABIA
(PG) UK – 3 hr 38 min  
1962 · d. David Lean
Reviews
Starring Peter O'Toole, Alec Guinness, Omar Sharif

Journey once more to the vast, shimmering desert with David Lean's stunning epic. With its extraordinary battles and breathtaking cinematography, this saga of enigmatic war hero T.E. Lawrence (Peter O'Toole) is one of cinema's great big-screen experiences.
---
Patrons are encouraged to purchase tickets in advance, online, using the showtimes listed below the "Buy Tickets" heading. The Box Office is open for ticket sales 30 minutes prior to the first show of the day.
Beginning with the films and events scheduled for June 3, BMFI is returning to open seating. Patrons will seat themselves in the theater in their preferred location and can change seats if desired.
Announcements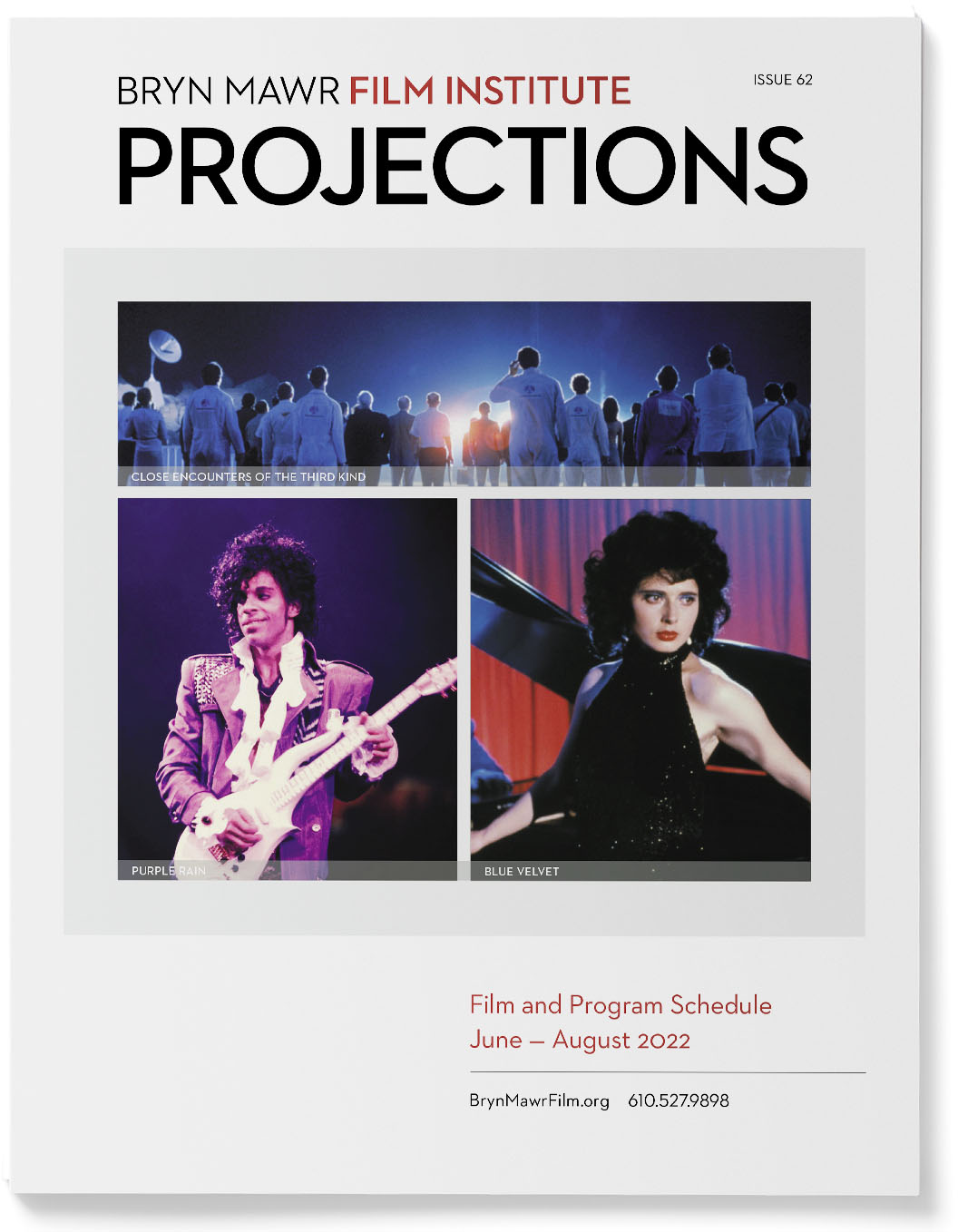 PROJECTIONS 62
June – August 2022