All screenings on Sunday, October 2, and every Monday are VacCinema and require proof of vaccination.
BEST PICTURE MILESTONES
August 15, 2022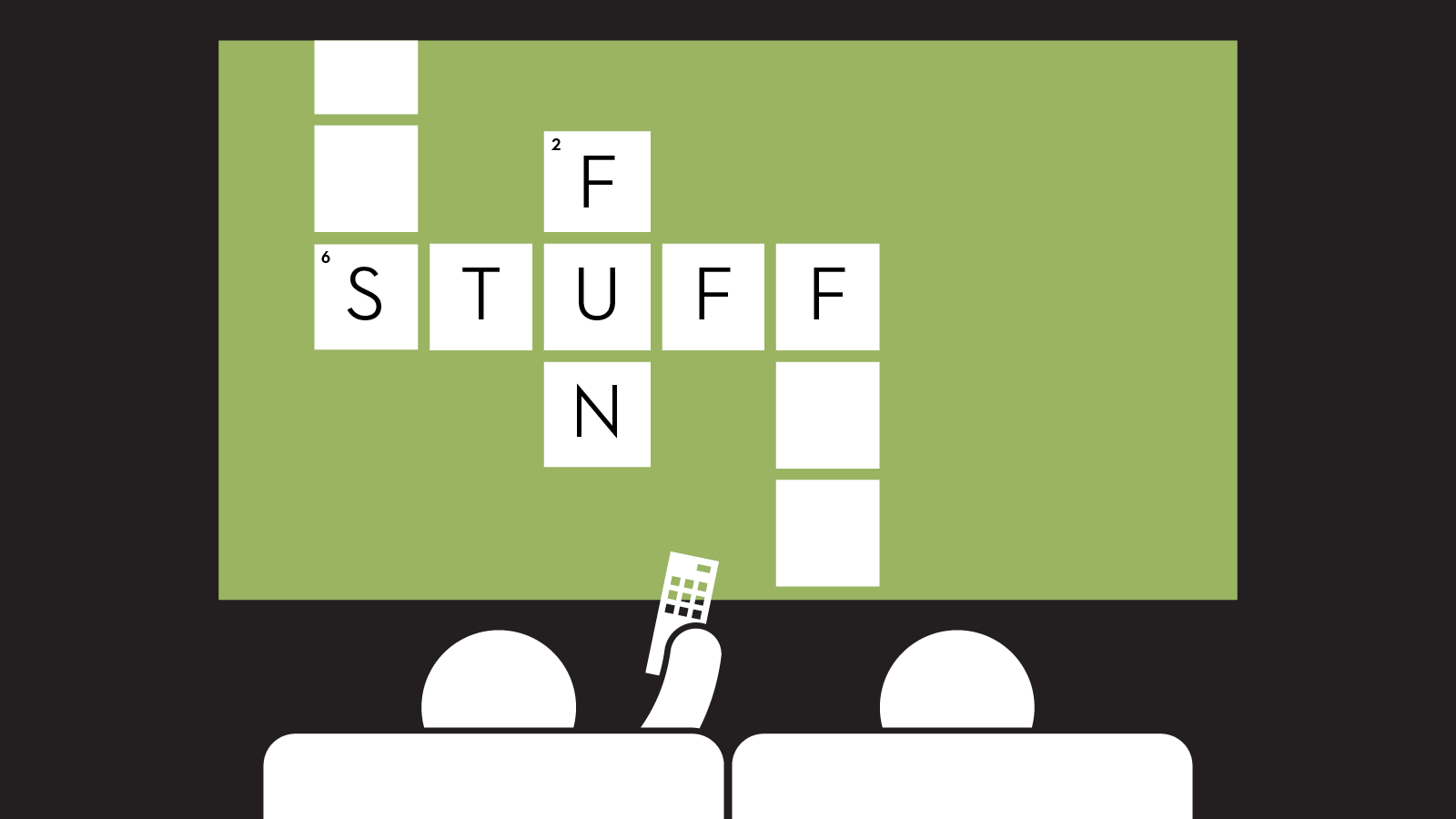 This week's discussion film, Parasite, became the first foreign-language film to win the Best Picture Oscar during the 92nd Academy Awards. As we look forward to the next Academy Awards broadcast in April (nominations are being announced this Monday!), let's explore other milestones and quirky "firsts" in the history of Oscar's biggest prize. Solve the puzzle online or print the PDF.
SOLVE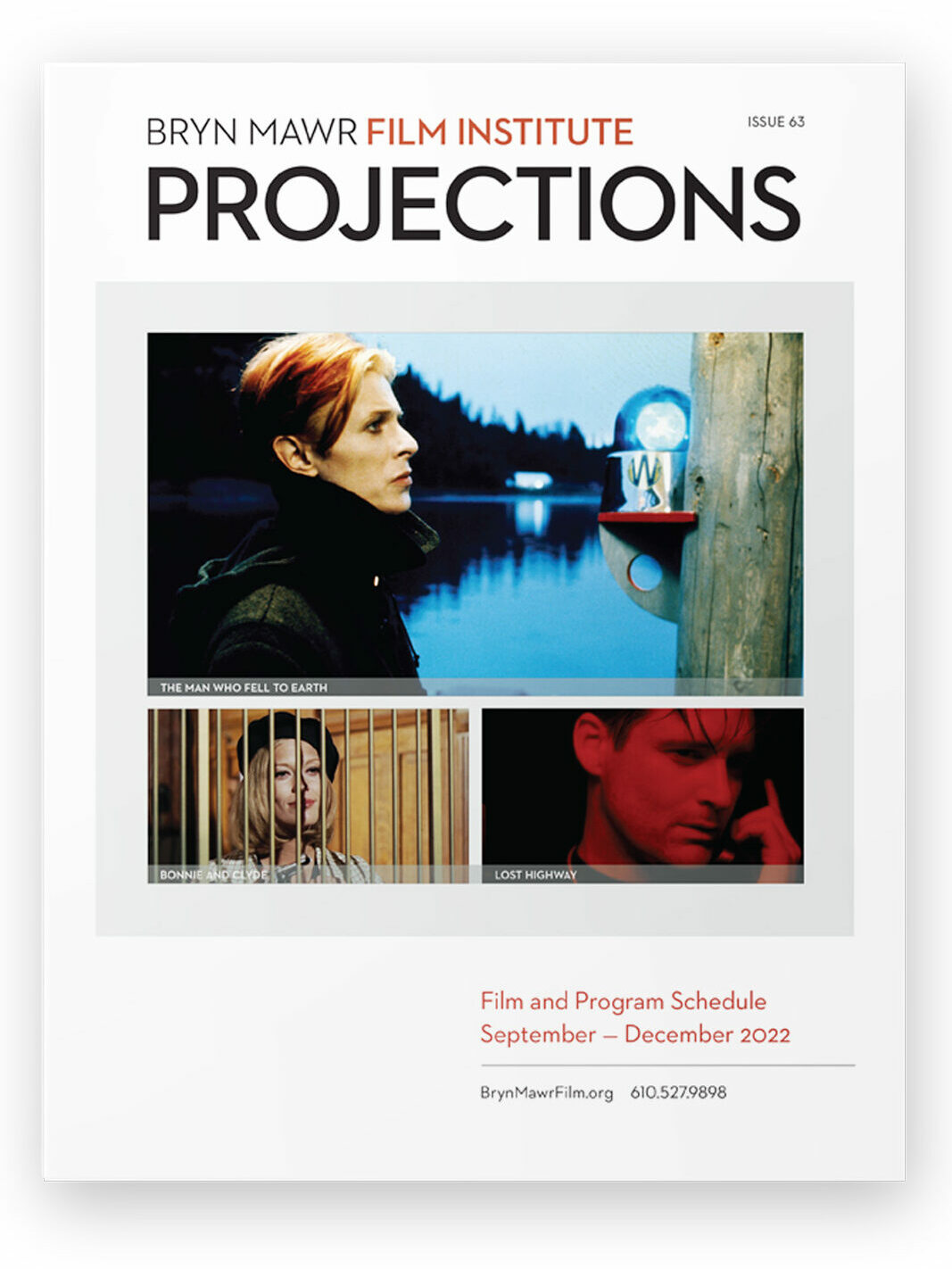 PROJECTIONS 63
September – December 2022
Announcements