All screenings on Sunday, October 2, and every Monday are VacCinema and require proof of vaccination.
Required Reading Word Search
August 15, 2022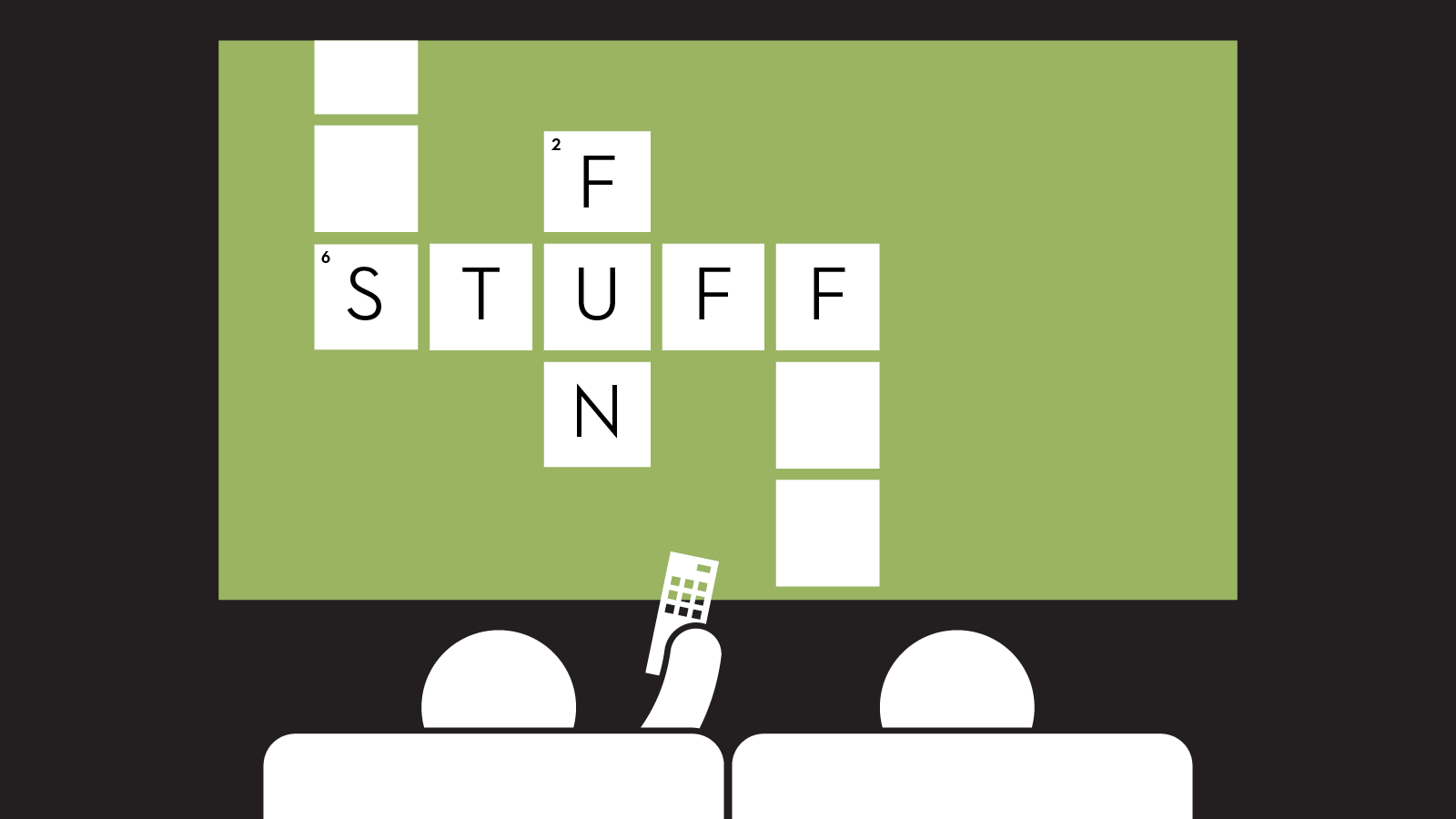 In honor of this week's discussion film, Wuthering Heights (1939), we've compiled a mega-word search of classic novels and plays that have been adapted countless times on the big and small screen. And it doesn't even scratch the surface! Whether you actually read the book in school, or just watched the screen adaptation (We won't tell!), enjoy this non-comprehensive list of all that required reading…or viewing! Solve online or print the PDF.
SOLVE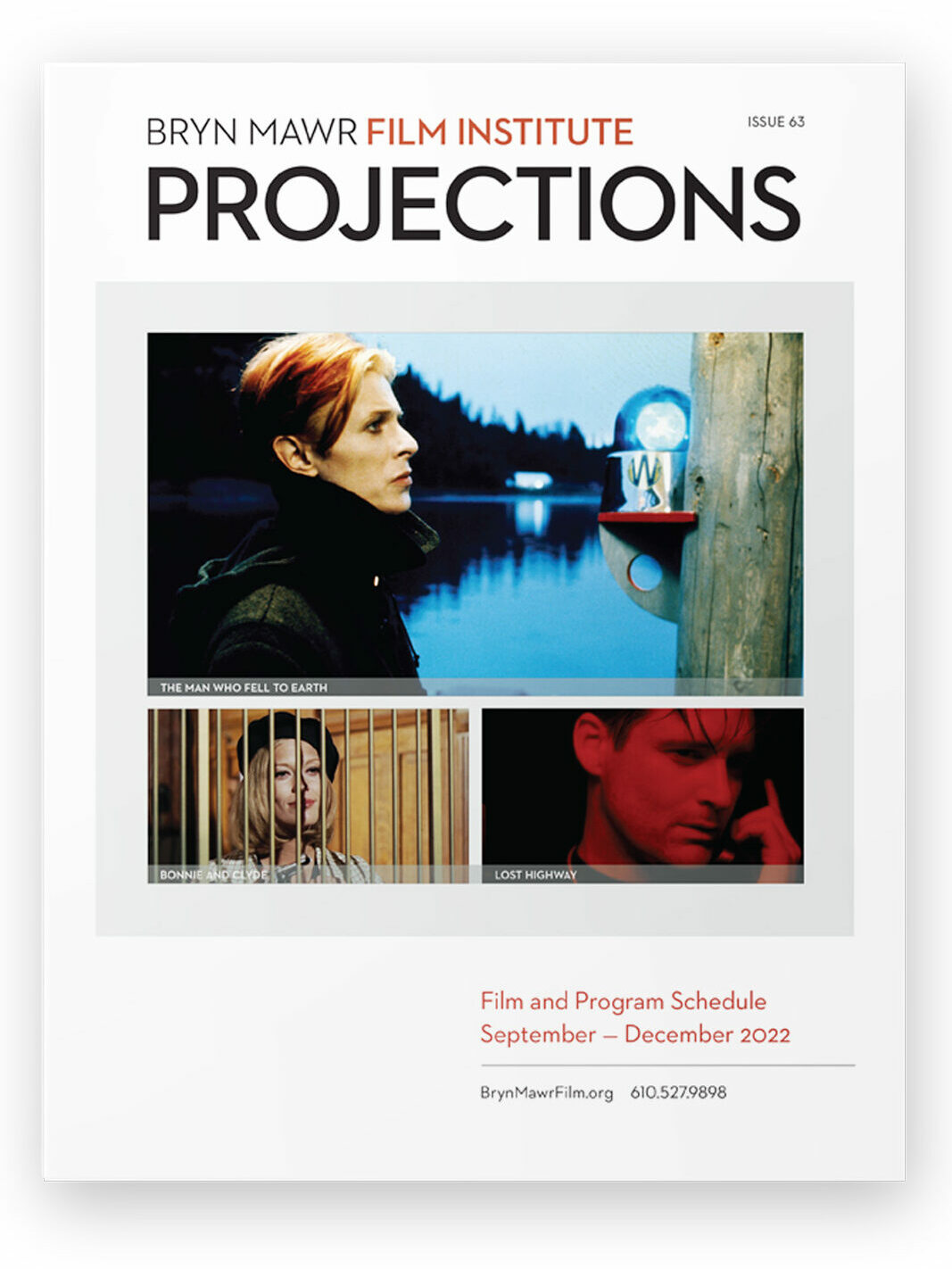 PROJECTIONS 63
September – December 2022
Announcements