In action maestro John Woo's legendary Hong Kong "pistol opera," a maverick cop named Tequila (Chow Yun-Fat) and a mob hitman with a secret (Tony Leung) must join forces to take down a vicious crime boss. Dripping with cool, packed to the brim with exhilarating energy, operatic drama, and spectacular carnage, it's no wonder that Diabolique Magazine called Hard Boiled "the greatest action movie of all time."
This screening with be introduced by Bryan Way of Viva Video. Stick around after the movie for a post-film conversation!
Viva Video members may retrieve a promo code to receive discounted admission by e-mailing JMazer@BrynMawrFilm.org.
35mm print courtesy of Exhumed Films
---
Patrons are encouraged to purchase tickets in advance, online, using the showtimes listed below the "Buy Tickets" heading. The Box Office is open for ticket sales 30 minutes prior to the first show of the day.
All screenings at BMFI are open seating.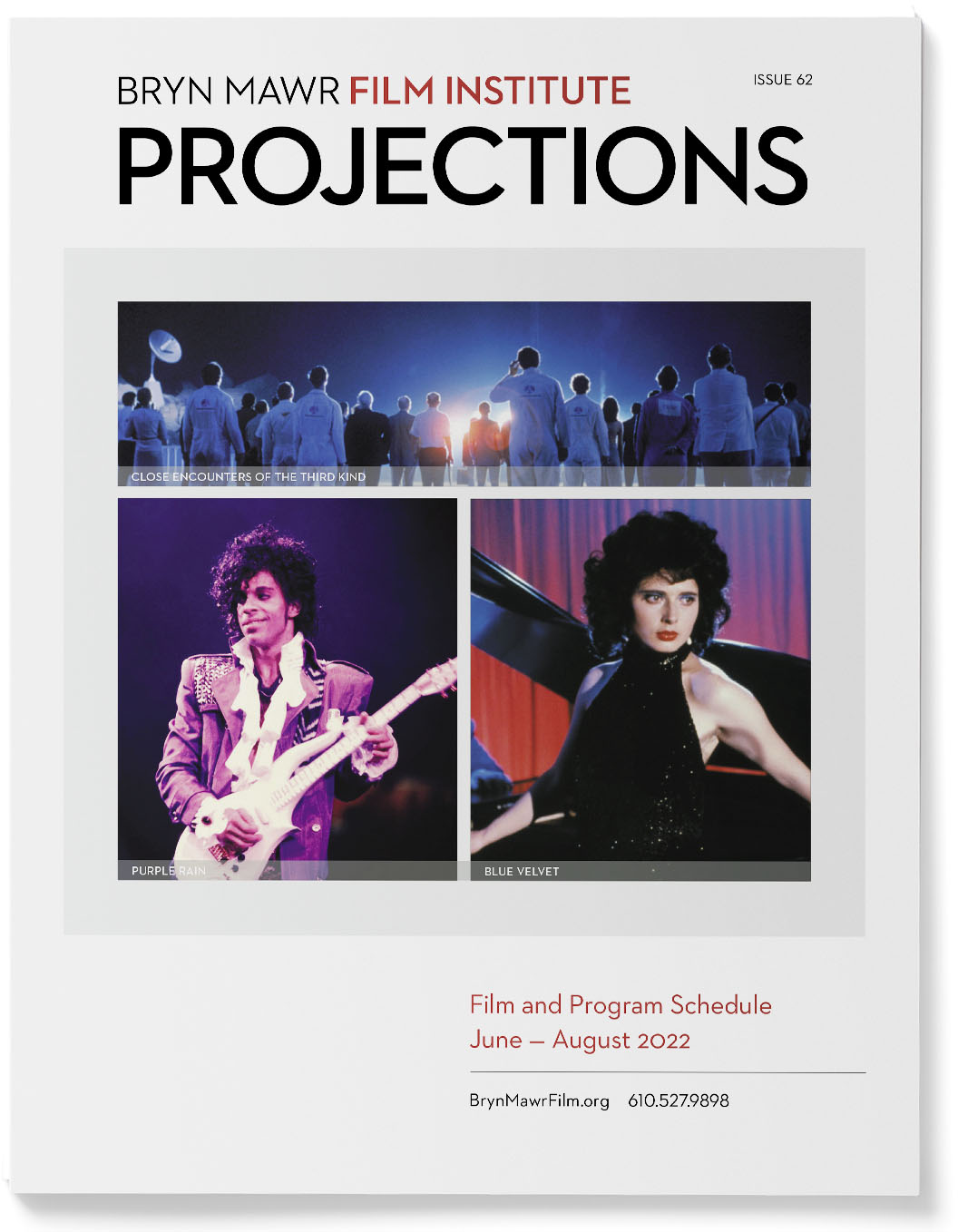 PROJECTIONS 62
June – August 2022
Announcements