A chance run-in leads a housewife and a married doctor into a secret romance that both know can't last. Mustering as much power on an intimate scale as in any of his epics, David Lean (Lawrence of Arabia, Dr. Zhivago) adapted Noël Coward's play "Still Life" into one of cinema's most piercing love stories.
The Tuesday, October 17 screening will be presented in conjunction with a Cinema Classics Seminar, taught by Paul McEwan, Ph.D. On this date, seating for screening-only attendees will begin at 7:00 pm. Just want to see the film? Purchase your tickets from this page.
---
Patrons are encouraged to purchase tickets in advance, online, using the showtimes listed below the "Buy Tickets" heading. The Box Office is open for ticket sales 30 minutes prior to the first show of the day.
All screenings at BMFI are open seating.
Projections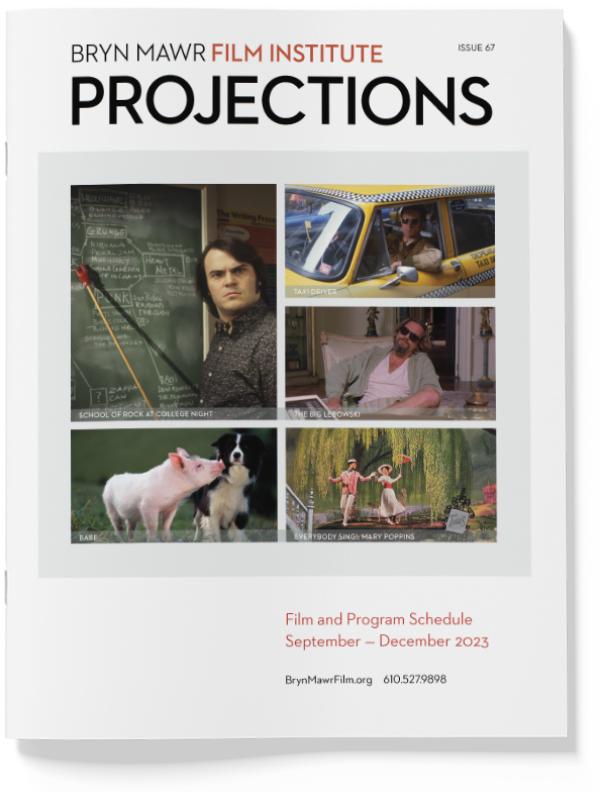 PROJECTIONS 67
September – December 2023
Announcements