In the Renaissance Florence of Lorenzo de' Medici, exquisite art and thriving commerce existed alongside violence, intrigues, and power struggles. Amid this atmosphere, painter Sandro Botticelli created masterworks like Primavera and The Birth of Venus, channeling the era's beauty and darkness into his work. This opulent documentary explores Florence and its astonishing culture through Botticelli's life, his collaborations, his challenges and successes under the wing of the Medici family.
---
Patrons are encouraged to purchase tickets in advance, online, using the showtimes listed below the "Buy Tickets" heading. The Box Office is open for ticket sales 30 minutes prior to the first show of the day.
All screenings at BMFI are open seating.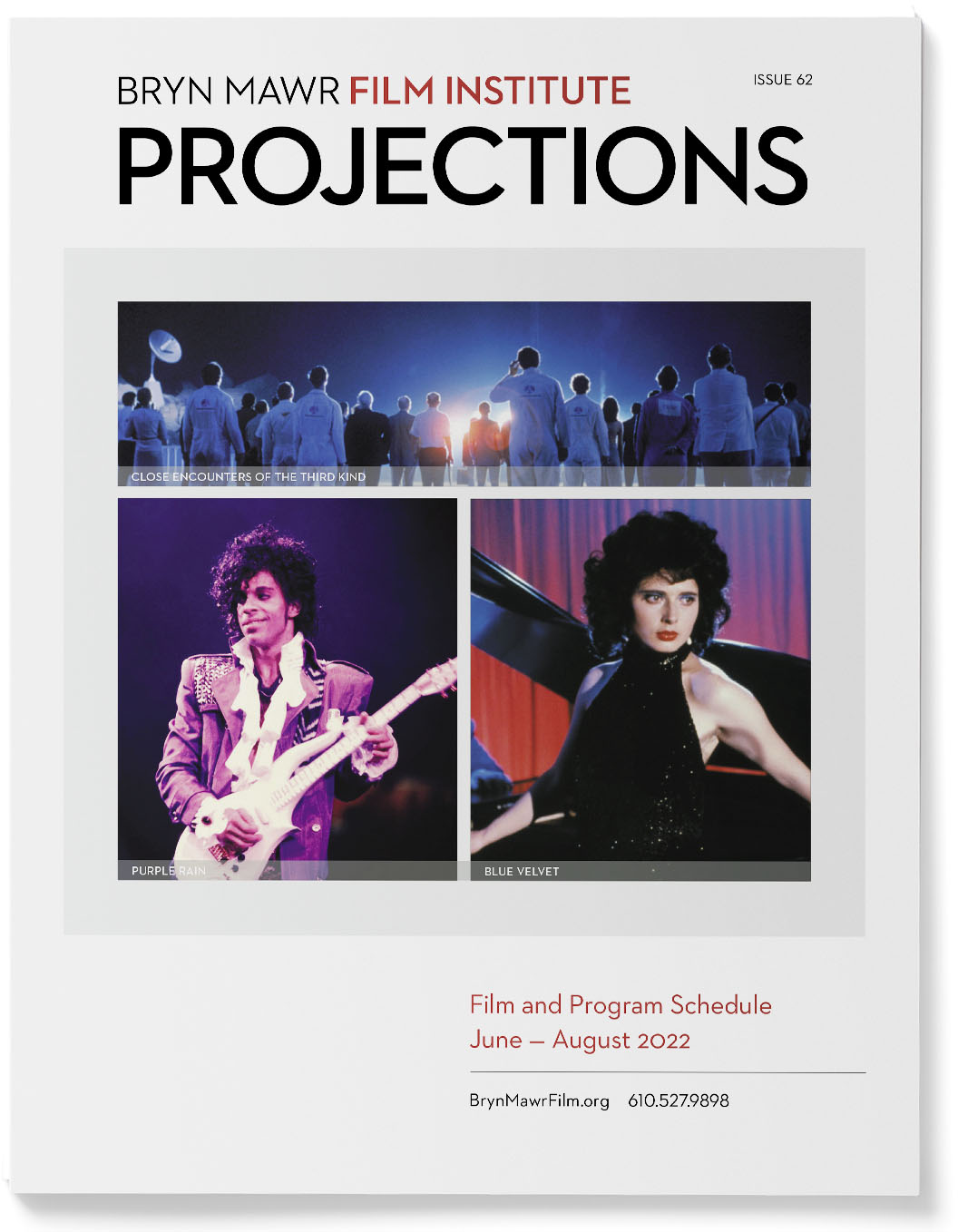 PROJECTIONS 62
June – August 2022
Announcements