New 4K restoration! Art student Pica (Toby Smith) is horrified by the rate at which young Black men in her neighborhood are dying—"going extinct," as she sees it. Setting out to document their lives in Polaroid snapshots, Pica and her friend Tobi (April Barnett) are drawn into a search for an elusive serial killer terrorizing their city. At once a buddy movie, murder mystery, romance, and incisive social commentary, Drylongso stands as a seminal work of American independent filmmaking.
Director Cauleen Smith will join us for a post-film conversation.
This screening celebrates the release of the latest issue of BlackStar's journal of film and visual culture, Seen, featuring the cover story "Cauleen Smith in Her Own Words." Copies will be available for purchase on site!
Support
Make your donation today!
Projections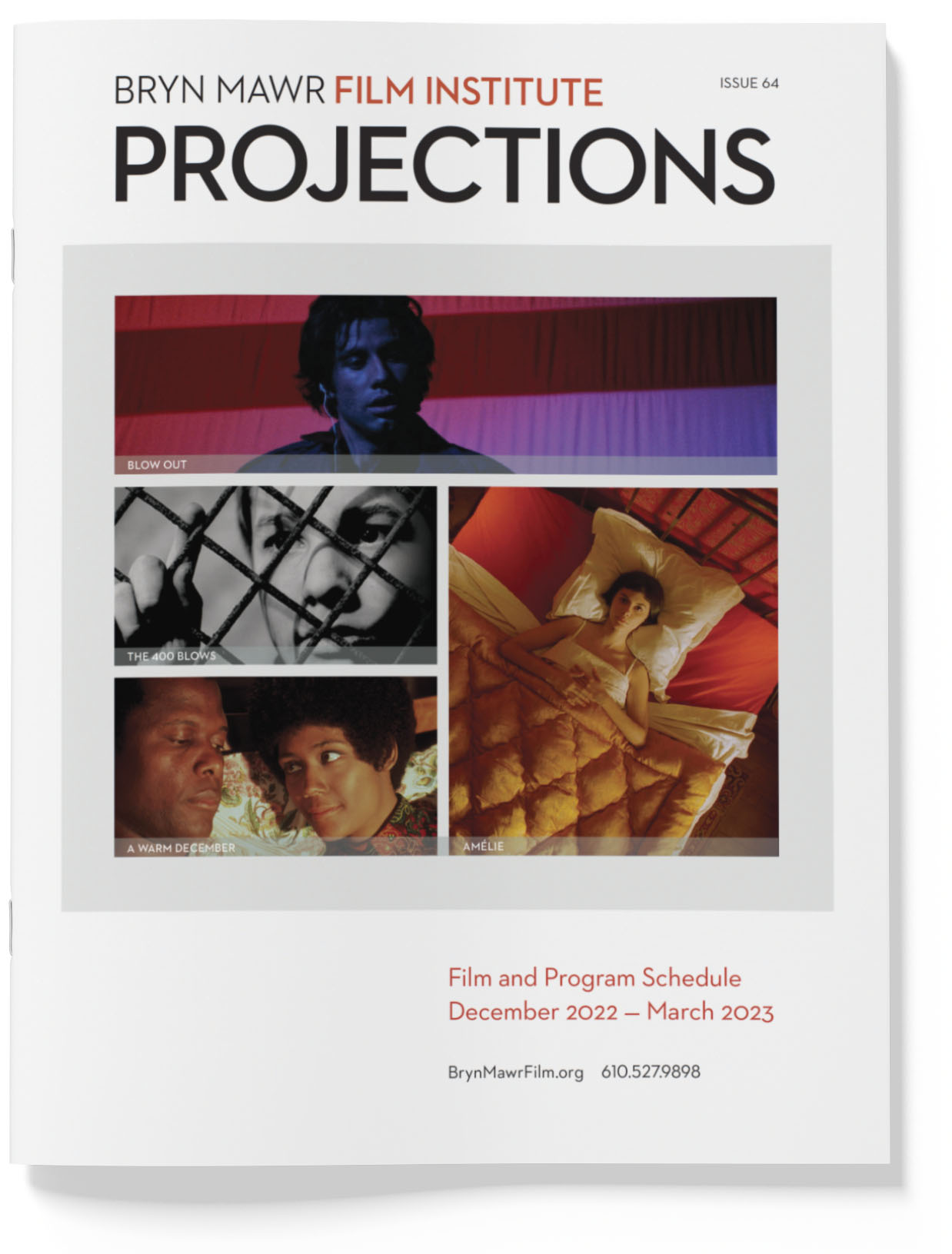 PROJECTIONS 64
December 2022 – March 2023
Announcements