CLOSE ENCOUNTERS OF THE THIRD KIND
(PG) USA – 2 hr 18 min  
1977 · d. Steven Spielberg
Reviews
Starring Richard Dreyfuss, Teri Garr, Melinda Dillon, François Truffaut

Roy Neary (Richard Dreyfuss) knows he saw something in the sky. Obsessed with learning the truth about his experience, Roy is brought together with other UFO believers and drawn toward a towering rock formation, where something astonishing might occur. Hailed by writer Ray Bradbury as the greatest science fiction film ever made, this early Spielberg hit was nominated for nine Academy Awards.
Want to learn more about the film? Register for our Cinema Classics Seminar on Tuesday, August 16, taught by Paul Wright, Ph.D. Just want to see the film? Purchase your tickets from this page.
---
Patrons are encouraged to purchase tickets in advance, online, using the showtimes listed below the "Buy Tickets" heading. The Box Office is open for ticket sales 30 minutes prior to the first show of the day.
Beginning with the films and events scheduled for June 3, BMFI is returning to open seating. Patrons will seat themselves in the theater in their preferred location and can change seats if desired.
Announcements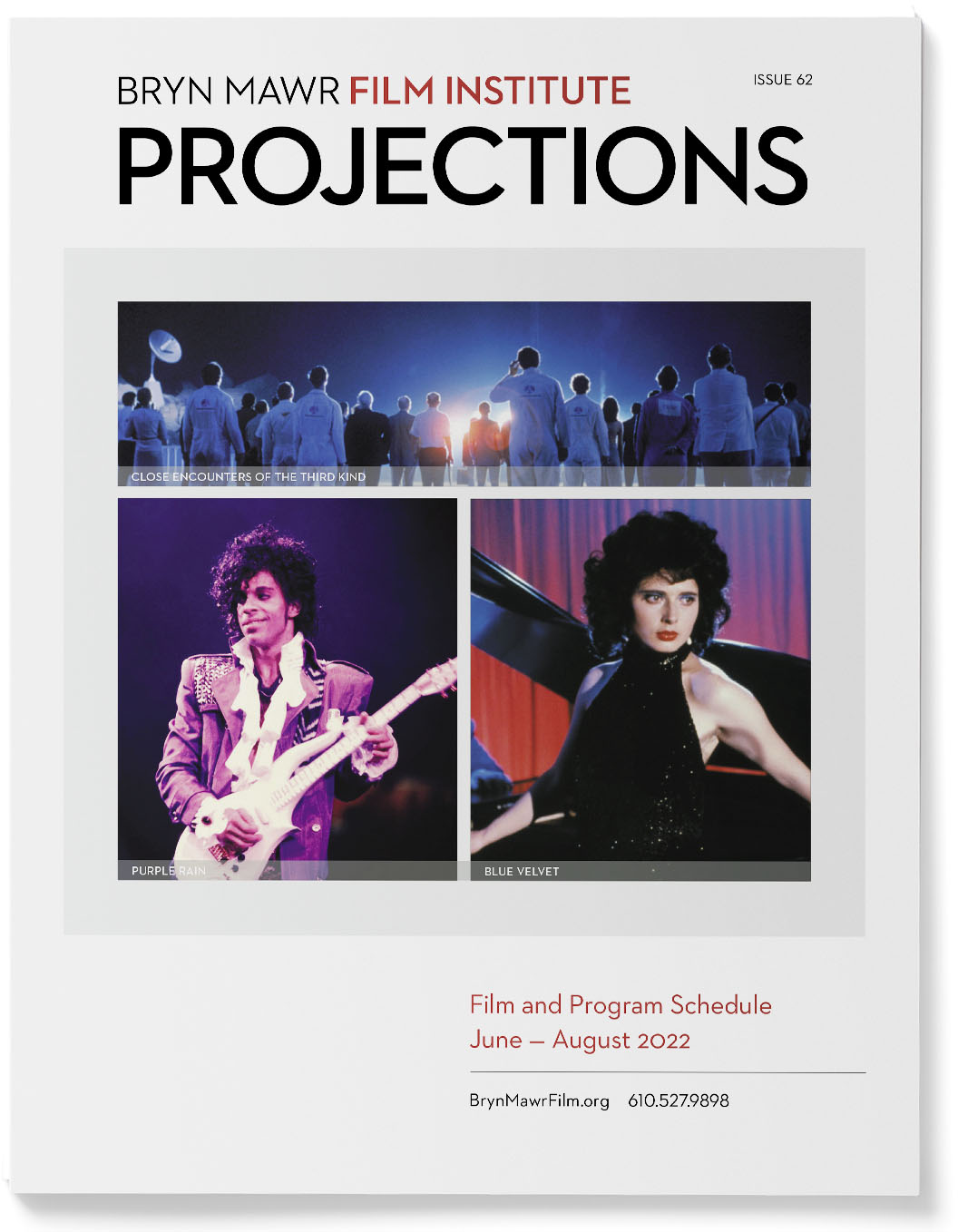 PROJECTIONS 62
June – August 2022