Godzilla
Scary Monsters
(NR) Japan – 1 hr 36 min – with subtitles  
1954 · d. Ishirô Honda
Official Site · Reviews
Starring Akira Takarada, Momoko Kôchi, Akihiko Hirata, Takashi Shimura

Roused by nuclear testing, Godzilla wreaks destruction across Tokyo while the military prepares its horrific counterattack. Neither its massively edited American release nor the slew of sequels stands up to the Japanese original, which set the monster-movie standard while channeling the trauma of a nation still reeling from the atom bomb.
Godzilla will be introduced by Paul Wright, Ph.D. 
Are you interested in learning more about this film? Why not take the seminar we're offering? Registration includes a lecture before the film and a discussion after, as well as your ticket and some refreshments. Learn more and register here. 
Buy Tickets
Wednesday, October 23
7.15
Program Guide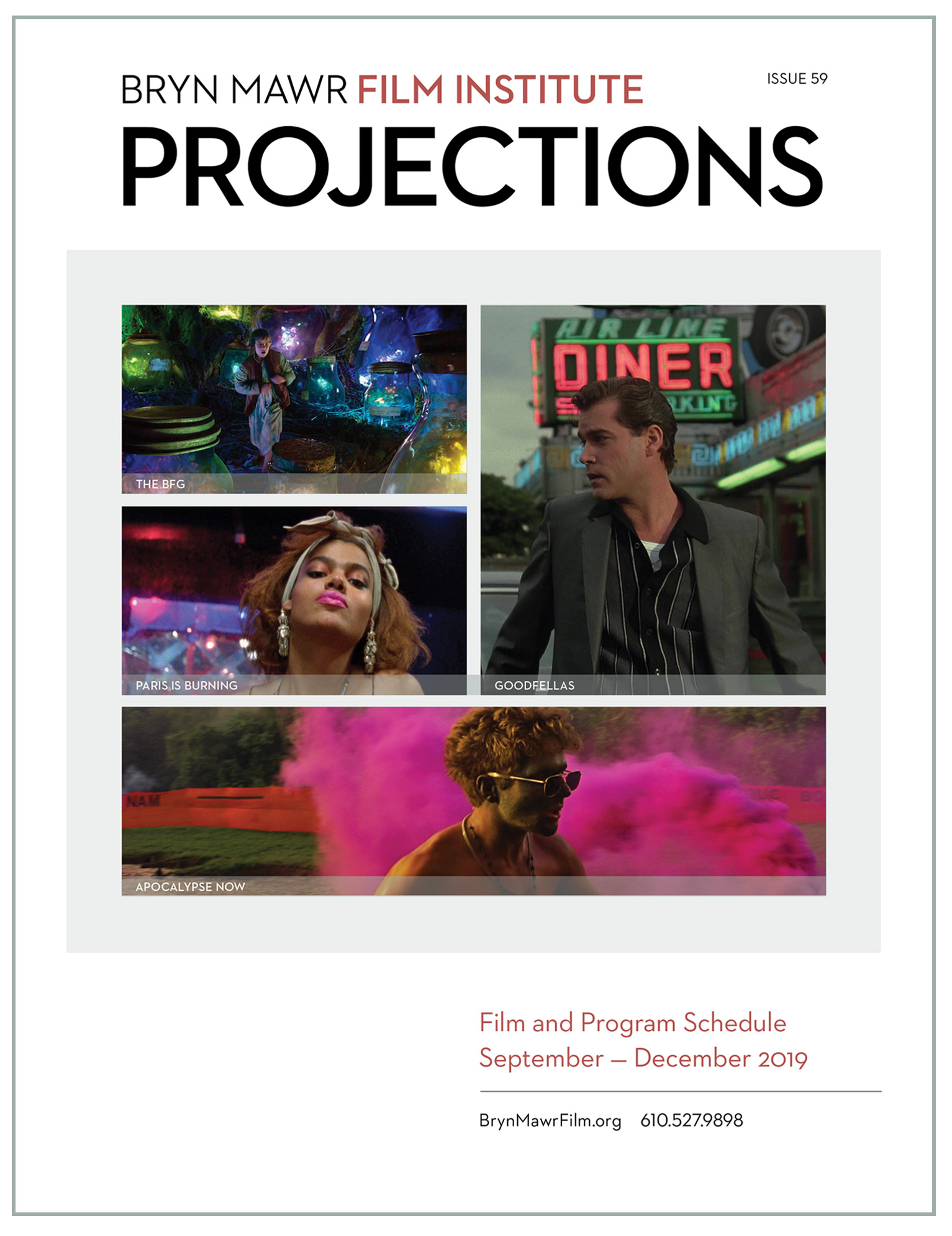 PROJECTIONS
September-December 2019
Annual Report