When we at BMFI think of stars, we often think—as we imagine you do—of the actors that appear on our screens. But there's another kind, as well: the BMFI members, patrons, and supporters who make it possible for us to bring those luminaries of the silver screen to your local, nonprofit theater. You!
Donate
We are reaching for our stars now in the hope that BMFI can once again bask in the generous glow of your year-end support, which tells us that that our efforts to serve this community are indeed moving in the right direction. And just as we all appreciate movie stars of many stripes, so too do we welcome the support of our local stars in many magnitudes. Large blazing luminaries and small groups of twinkling stars create the constellations that make our curated films, educational programs, and special events possible every day of the year.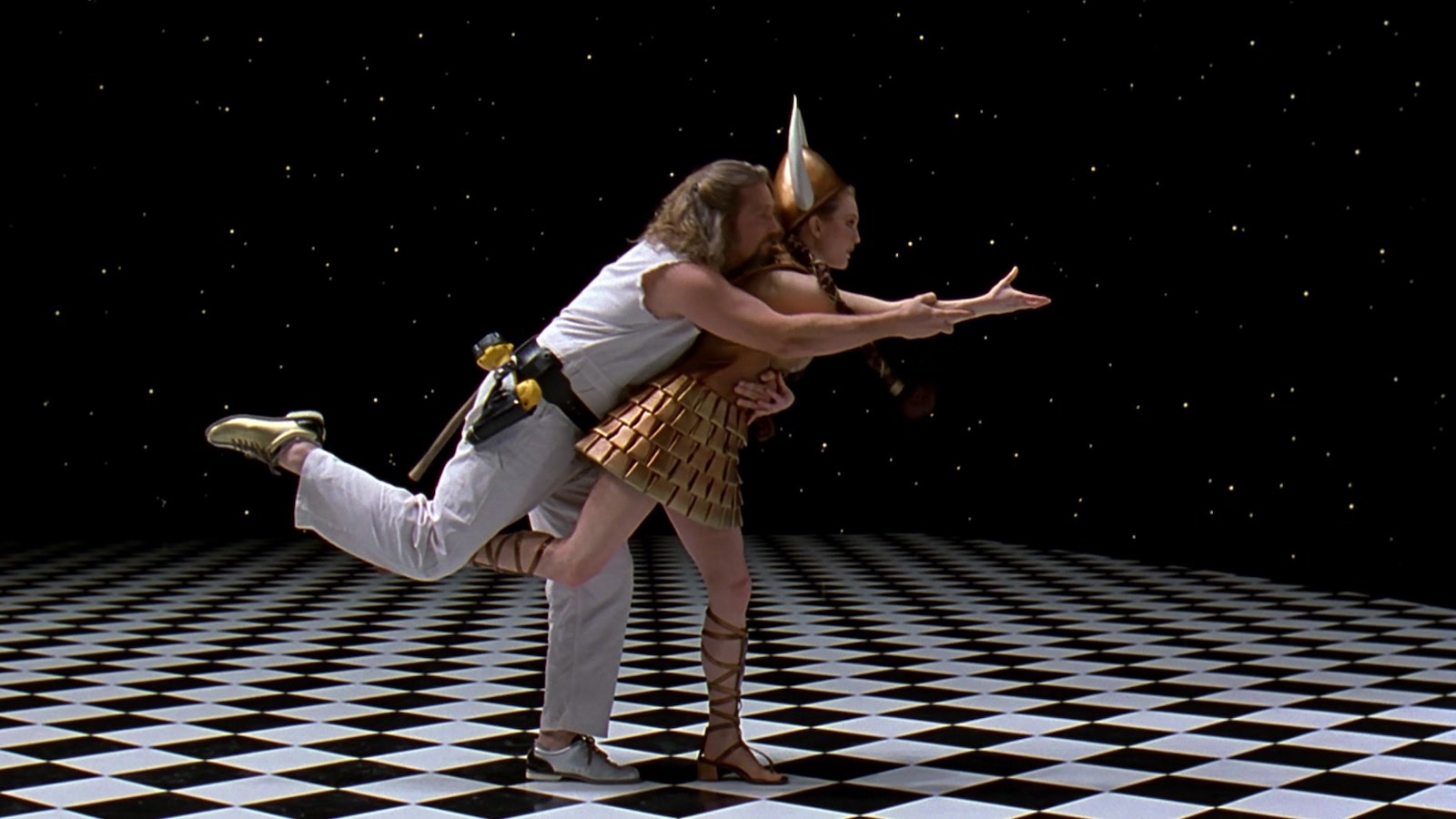 Just as movie stars can make or break a film, so too can BMFI's community stars make or break our efforts. You allow us to shine—from our marquee to our screens, and we are able to bring you insightful, creative, and inspiring stories because of your generosity and support. So, in this season filled with early nightfall, twinkling lights, and the warmth of a glimmering fire, please remember to share the glow of your year-end giving with BMFI.
Warmly,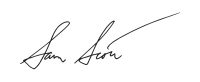 Sam Scott
Executive Director