There is nothing like returning to your hometown—the familiar storefronts, landmarks, and streets. Whether after a day's work or years away, there is both comfort and gratitude in turning the corner into that cozy world. But what makes a hometown? A child may take this gift for granted, but as adults we realize what it takes to nurture and sustain a true community. Hometowns don't spring to life fully formed, and they don't stay vibrant and secure without our help. Every building, every business, every garden, and every home requires the work and support of those that love them—people just like you. It is residents' time and talent that maintains their cherished community.
Movies have long celebrated hometowns and their stewards—It's a Wonderful Life's Bedford Falls and George Bailey easily come to mind. And, just as Bedford Falls had the Bijou Theatre, there was a time when a movie house was a highlight of countless vibrant main streets across the country. Looking back, you may remember seeing your first movie as a child in such a theater, or perhaps your first date was in one. It is a grand feeling to revisit that joy as an adult, too, gratefully spending a few hours escaping from the pressures of life. Sadly, today there are fewer of these community mainstays with each passing year.
Bryn Mawr Film Institute, right there on Lancaster Avenue, is an increasingly rare treasure for Bryn Mawr and beyond: a thriving film center in a historic building that brings to its community the best in new and classic cinema and opportunities to learn about and through it. BMFI and its 96-year-old theater endure for the same reason the Bijou and other institutions in Bedford Falls did: they had a guardian. But instead of George Bailey, BMFI is fortunate to have thousands of members, patrons, and supporters in our corner.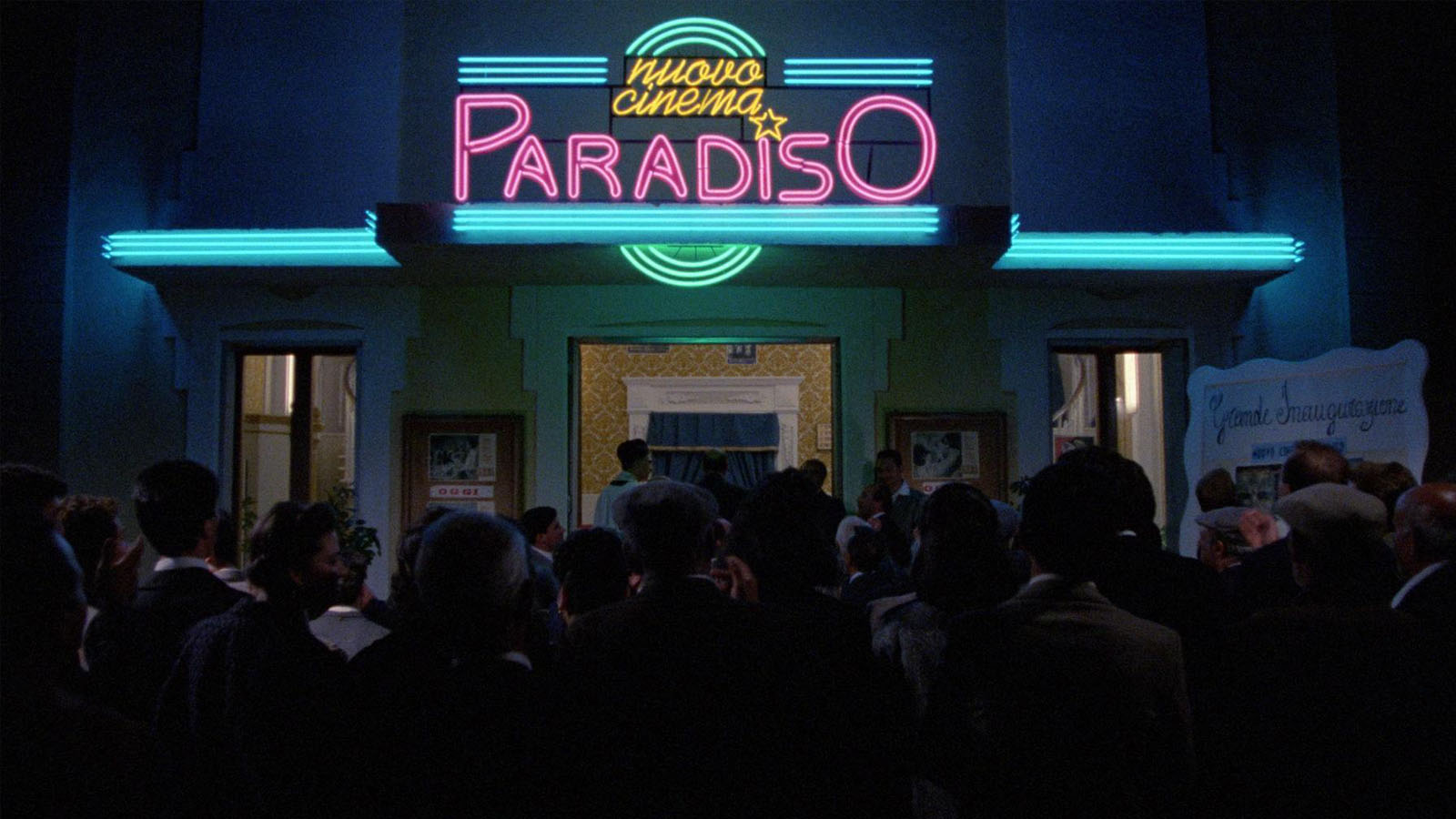 We feel extraordinarily lucky to be a part of Bryn Mawr and the Main Line, a community that appreciates BMFI as an essential element of the history and character of this place. Some remember attending the Seville Theater many years ago, while others have visited in more recent decades, by which time some of the original luster had faded. Those who come today step into a restored landmark and proceed to one of four state-of-the-art screens to take in an independent-minded film, see a play or opera on screen, or attend a seminar that further illuminates a classic.
Everyone is working to move beyond the challenges of the last few years, and BMFI is no different. While our crowds aren't as big as they once were, as the months go by, more and more people are returning to the theater. We've been in this spot before, and we know how to climb this mountain. BMFI has so much more to offer, but we can't do it alone.
Can we count on you to channel your inner George Bailey and make a year-end donation that will support a beloved local landmark and help BMFI continue to serve our community? 
Please make your tax-deductible contribution today and ensure that our marquee glows, our projectors shine, and our audiences—you and your neighbors—can have more wonderful moviegoing experiences for many years to come.
If you've already made your year-end gift to BMFI, we thank you for your generosity.
With warm thoughts and best wishes for a safe, healthy holiday season,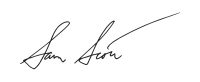 Sam Scott
Executive Director
P.S. If you care about what we do—whether it's featuring new, independent, international, and classic films; providing enlightening classes, seminars, and other education opportunities; presenting art exhibitions, theater, opera, and ballet performances; offering free and discounted programs to underserved audiences throughout our region—if you care about what BMFI means to our community, I urge you to give generously.