The Passion of Joan of Arc
(NR) France – 1 hr 54 min  
1928 · d. Carl Theodor Dreyer
Reviews
Starring Maria Falconetti, Eugene Silvain, Antonin Artaud
$15 for general admission, $12 for BMFI members.
Filmed in intimate close-ups, Maria Falconetti portrays Joan of Arc during her trials for heresy, delivering what critic Pauline Kael called "the greatest performance in cinema." Dreyer's drama of martyrdom and transcendence is not just a silent-era masterpiece, but one of cinema's greatest achievements.
Composer Gene Pritsker and trumpeter Franz Hackl will perform an original electronic-acoustic score live in the theater, then stay for a post-film Q&A.
Buy Tickets
Thursday, September 26
7.00
Program Guide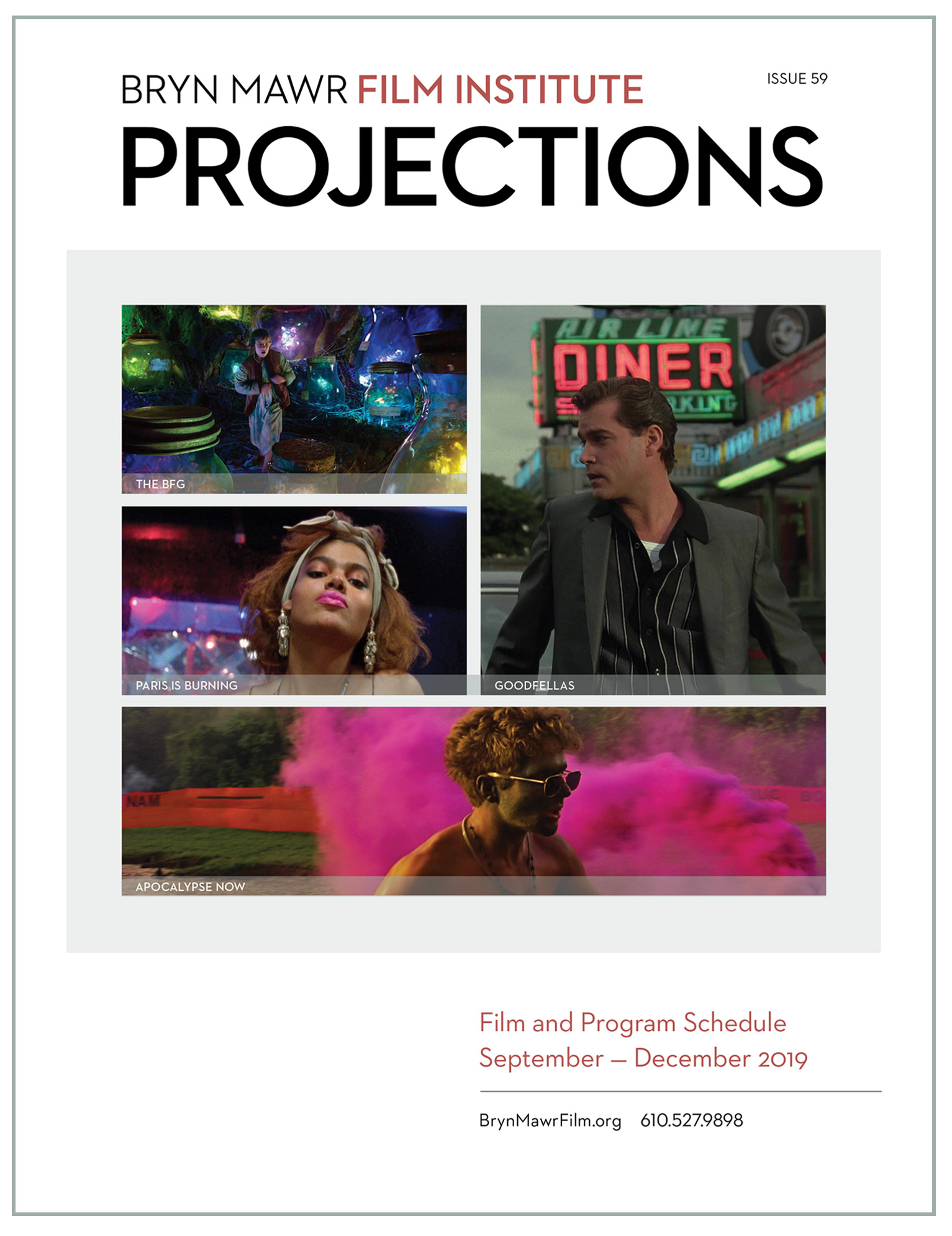 PROJECTIONS
September-December 2019
Annual Report