Documentary about generational addiction in Philadelphia gets premiere at BMFI
July 15, 2022
Media Contact: Gina Izzo, Director of Marketing & Membership, 610-527-4008 x110, gizzo@brynmawrfilm.org
For immediate release – Bryn Mawr, PA – Philadelphia filmmaker Hallee Adelman debuts the new documentary about generational addiction at Bryn Mawr Film Institute in advance of International Overdose Awareness Day and National Recovery Month. Our American Family spends a year in the life of one Ardmore family struggling to break the cycle of familial substance abuse with honesty, love, and perseverance. Co-director Adelman will be joined by members of the Geraghty/Caltabiano families featured in the documentary for a post-film discussion.
This special pre-release screening comes on the eve of International Overdose Awareness Day, which is on August 31, and National Recovery Month in September. Shown at the Philadelphia Film Festival and Woodstock Film Festival, BMFI's event is the first theatrical screening of Our American Family outside of the film festival circuit.
This screening will be followed by a post-film conversation with the director Hallee Adelman and subjects Linda Geraghty, Bryan Geraghty, Nicole Caltabiano, Christopher Caltabiano Jr., and Stephen Caltabiano.
Our American Family screens on Tuesday, August 30, at 7:00 pm at Bryn Mawr Film Institute. Tickets are $12.50 for general admission, $10 for seniors and students, and $8.00 for BMFI members. Tickets are available at the Box Office during operating hours or online at BrynMawrFilm.org. BMFI is located at 824 W. Lancaster Ave. in Bryn Mawr, PA.
About Our American Family
Chronicling a pivotal year in the life of an Ardmore family as they struggle to break the cycle of generational substance abuse, this documentary offers a tribute to familial love and an honest, unfiltered look into the world of addiction and recovery.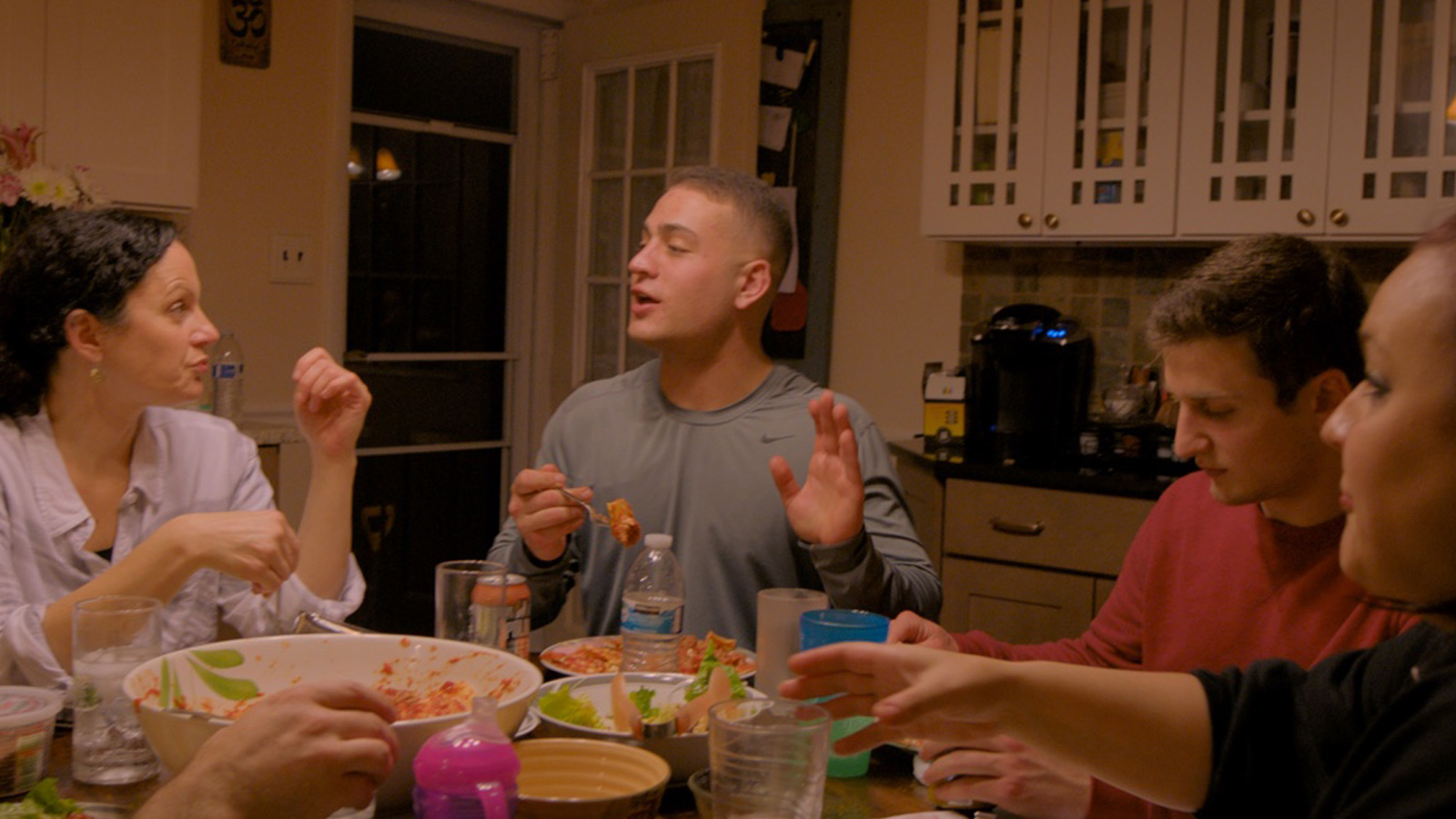 About Bryn Mawr Film Institute
Bryn Mawr Film Institute (BMFI) is a nonprofit, member-supported motion picture theater and film education center located in Bryn Mawr, Pennsylvania, in the western suburbs of Philadelphia. BMFI is dedicated to promoting shared experiences that entertain, engage, and educate audiences through a diverse range of independent-minded films, a full curriculum of courses, and an extensive program of special events. BMFI was established in 2005 and has since become one of the nation's largest and most successful art house theaters.
###