Saturday, September 23, 2023, marks the autumnal equinox and officially kicks off the fall season. While waiting on a pumpkin spice latte, we started to wonder . . .
What are the best movies set during autumn?
BMFI patrons chimed in with their picks for this Community Curated List!
See all of the lists curated by you in the Community Curated archive.
Projections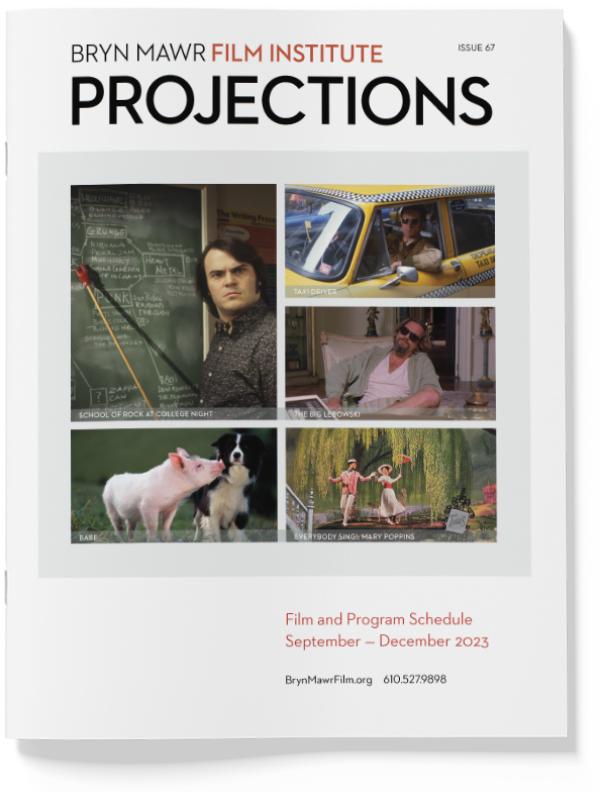 PROJECTIONS 67
September – December 2023
Announcements