Willkommen! Besides bratwurst and beer, film is one of Germany's most celebrated exports. While putting on our lederhosen, we started to wonder . . .
What are the best German-language films?
BMFI patrons chimed in with their picks for this Community Curated List!
See all of the lists curated by you in the Community Curated archive.
Support
Make your donation today!
Projections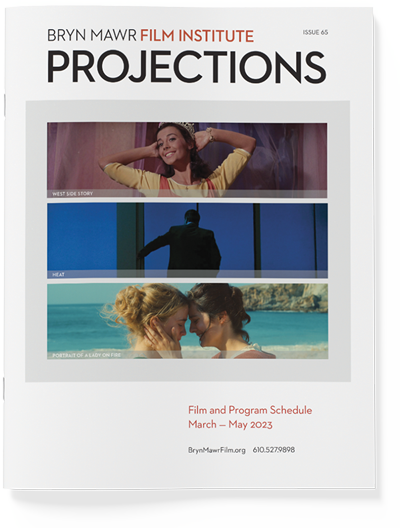 PROJECTIONS 65
March – May 2023
Announcements