"See, it's okay. He saw it on the television."
–  Jack Torrance (Jack Nicholson) in The Shining (1980)
Early experiments in television began in the late 1920s, but the small screen didn't reach popularity until after World War II. With this past Monday, November 21, 2022, being World Television Day, we want to know . . .
What are the best movies about television?
BMFI patrons chimed in with their picks for this Community Curated List!
See all of the lists curated by you in the Community Curated archive.
Support
Make your year-end donation today!
Projections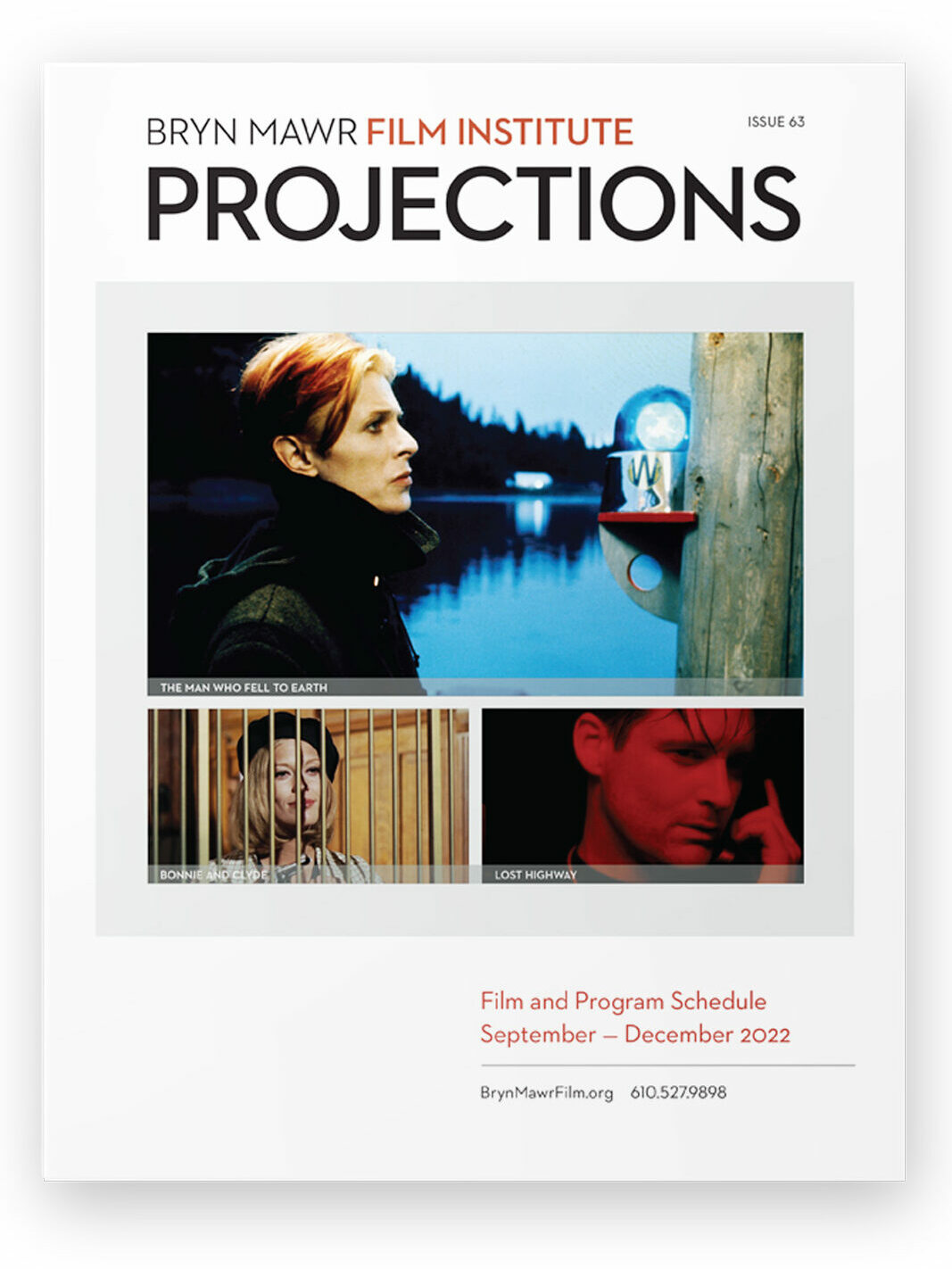 PROJECTIONS 63
September – December 2022
Announcements