"A designer is only as good as the star who wears her clothes."
October 2023 will mark legendary costume designer Edith Head's 126th birthday. As we break out our fall clothes, we want to know . . .
What are the films with the most memorable costumes?
BMFI patrons chimed in with their picks for this Community Curated List!
See all of the lists curated by you in the Community Curated archive.
Projections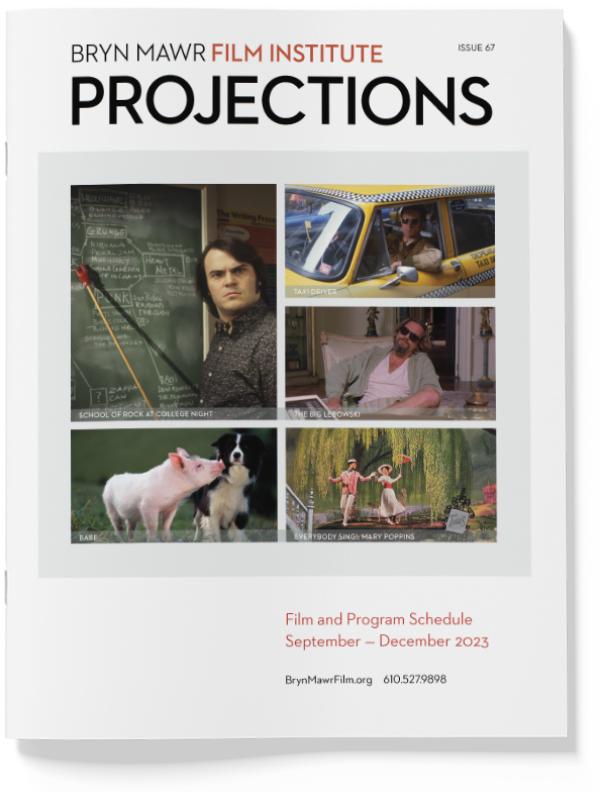 PROJECTIONS 67
September – December 2023
Announcements